Snow Foam & Lance's
Aspecial vehicle cleansing preperation for use with foam equipment. this foam may be left in place for a few minutes in order to derive a prolonged cl...
G3 Professional Snow Foam is a pH neutral cleaner, safe for all surfaces and paint ï¬nishes. It is ideal for touchless cleaning before full exterior ...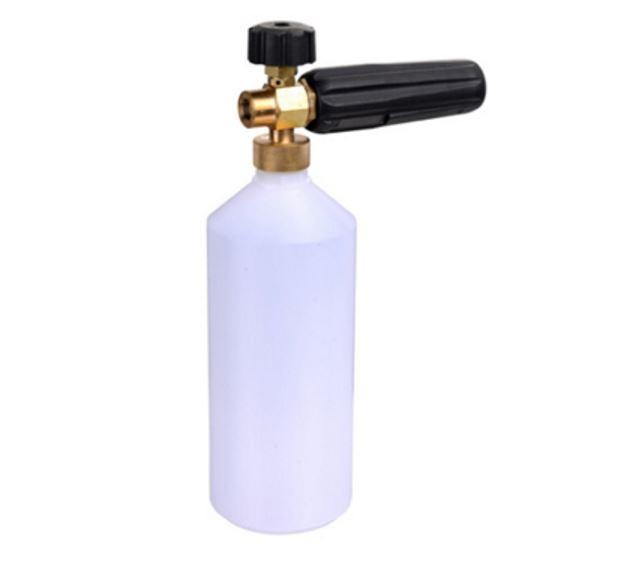 Snow Foam Lance KitA versatile kit for almost any machine complete with 1 Litre bottle1/4 Female Inlet180 Bar / 2600 Psi Maximum Pressure20 Litres per...